County Manager


Lenda K. Taunton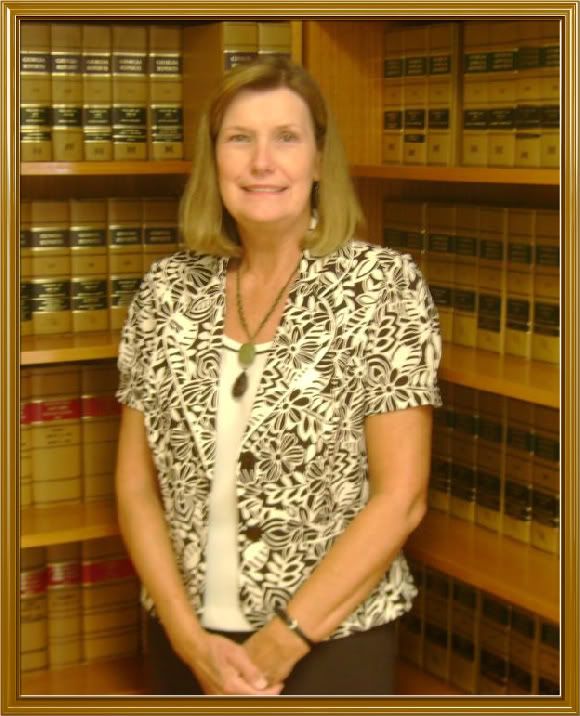 Mrs. Lenda K. Taunton was appointed as Taylor County's County Manager in 1993 and administers the daily operations of the county government including personnel, budget, purchasing, grants, pension, and maintenance. She is a Certified County Clerk and a Certified Finance Officer through the University of Georgia. She also completed the course of Certified County Commissioner through the Association of County Commissioners. Mrs. Taunton was a 2006 graduate of the Leadership Taylor class.
Mrs. Taunton is a member of the Middle Flint Regional E911 Authourity Board which she has served on as Treasurer for four years. She served as a member on the first board of the Taylor County Chamber of Commerce and continues to serve as Treasurer to the board. She also serves as Secretary to the Taylor County Airport Authority Board.
Mrs. Taunton has lived in Taylor County all of her life and is married to Taylor County Clerk of Superior Court, Robert E. Taunton, Jr. They have two children, Sean and Heather. They also have six grandchildren: MacKenzie, Ossie, Eliza, Drake, Sydney, and Addysen. Mrs. Taunton is a member of Mount Pisgah Baptist Church, where she serves as Assistant Treasurer, as well as a Sunday School teacher in the Nursery Department.