Judge Dianne C. Renfroe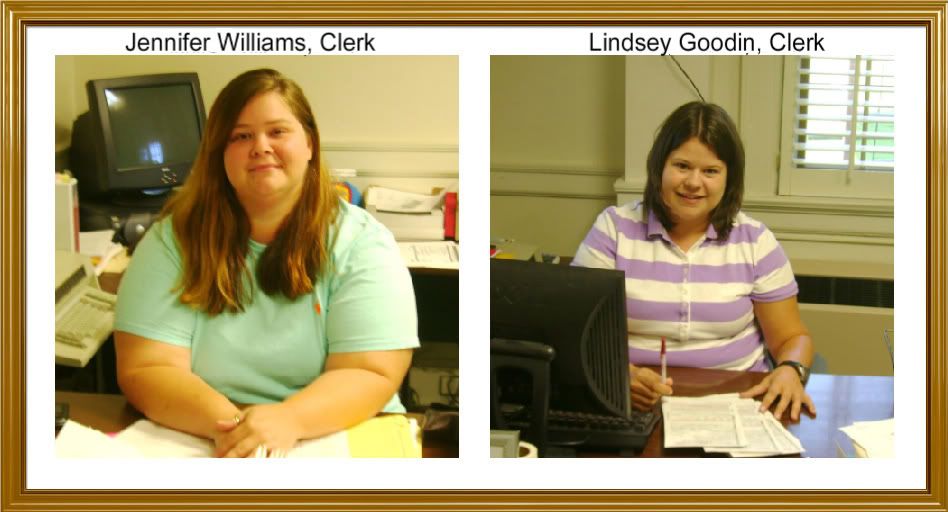 Judge Renfroe

Judge Dianne C. Renfroe became the Probate/Magistrate Judge on January 1, 2009, after Judge Ronnie Parker retired in 2008. From 1990 up until she became Judge, she worked as the Chief Clerk of the Probate/Magistrate Courts under Judge Parker.
Judge Renfroe is a lifelong resident of Taylor County. She has been happily married to Chuck Renfroe for 32 years. They have two children, Becky Windham, who is married to Kevin Windham, and Jeff Renfroe. They also have three grandchildren, Austan, Katelee, and Logan.

Probate Court

The Probate Court Exercises jurisdiction over the administration of estates of deceased persons, the appointment of guardians and/or conservators for incapacitated adults and minors, and the involuntary treatment of persons suffering from mental illness and/or drug and alcohol abuse



The Probate Court is also the traffic court for citations out of city jurisdiction and in the county.


Our court also issues certain licenses and permits, for example: marriage licenses, concealed carry permits, and fireworks permits.
Wesite links:

www.gaprobate.org
www.dds.ga.gov
www.health.state.ga.us/programs/vitalrecords
Magistrate Court



The Magistrate Court has jurisdiction that includes: civil cases of up to $15,000.00 or less; certain misdemeanor criminal offenses; county ordinances; bad check (Deposit Account Fraud); issuance of criminal warrants; and search warrants.

The Magistrate Judge may grant bail in cases where setting of bail is not exclusively reserved to a judge of another court.


No jury trials are held in Magistrate Court.




If a defendant submits a written request for a jury trial, cases may be moved to Superior Court.



Website Links:



www.georgiacourts.org/council/magistrates/index.html





www.georgiacourts.gov








Contact Information
Phone:


(478) 862-3357